Saskatchewan's Destination for
RV & Travel Trailer's Repair work!
We do Warranty Work!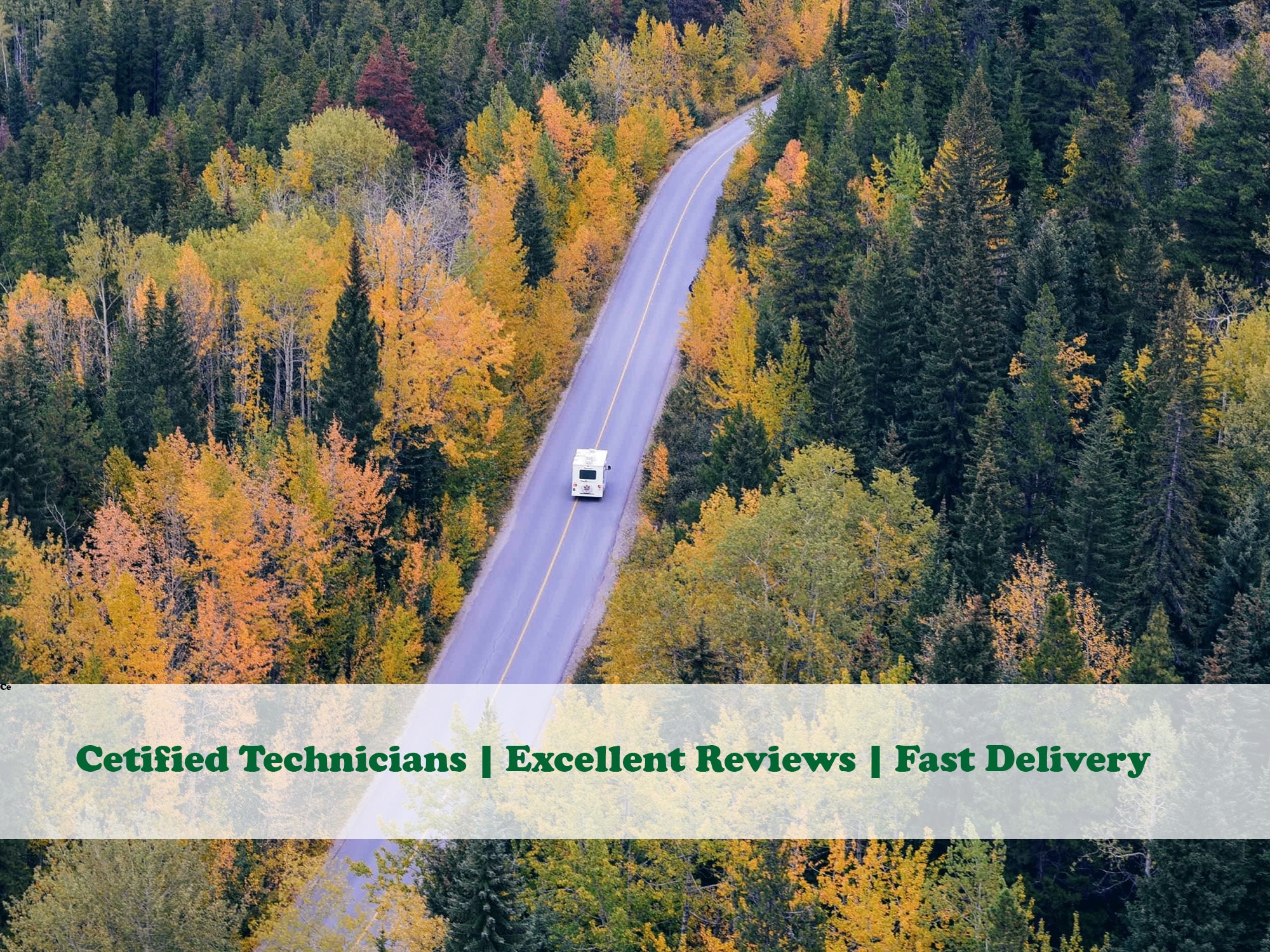 Sherwood RV | Affordable Certified Camper Repair Service Saskatoon Saskatchewan
Your Camper is your investment that needs to be looked after by not just any mechanic, however, by a Certified Camper Repair Service Technician.

This ensure you and your family enjoy what you enjoy doing more, being out on the road and less chasing that mechanic in RV dealership service department.
Most common affordable camper repair service we offer are:
-        Camper awning repair and installation


-        You can order Camper replacement and repair parts


-        Camper Trailer roof repair


-        Camper Trailer door repair


-       




Camper Air Conditioning Repair

Your camper's air conditioner not in best condition?

Do not worry we can repair, replace and install a new camper air conditioner or ac to keep your family cool this summer.


Camper Water Heater Service

Yes, you got it right.

Sherwood RV offer full Camper water heater repair, install and replacement service.

All work is completed by Certified Camper Mechanic & Technicians.


Installing Fifth Wheel Hitch

Bring your truck in to get 5th wheel hitch installed!

The fifth wheel hitch install starts from $125/ HR.


Winterize RV or De-Winterize RV

We highly recommend this so that your investment remains in shape and you can enjoy for extended period of time. Get more years out of your RV or Camper investment.


Replace Roof Vent, Camper A/C Service, Tire Install, Tire Balance, Tire and Wheel Rotation as well as Diagnostic Services.


We Specialize in SGI Claims.

Have a RV SGI Claim?

Camper SGI Claim?

Fifth Wheel SGI Claim?


We encourage you to contact us today for the best customer service when it comes to Camper, RV Warranty Repair Service in Saskatoon, Saskatchewan.